Bandhan Bank RuPay Classic Debit Card
Bandhan Bank RuPay Classic Debit Card
Higher daily transactions
Exclusive offers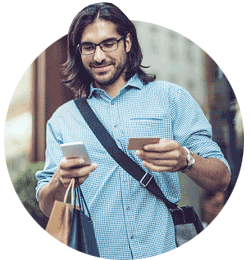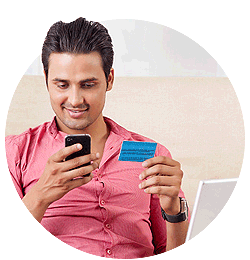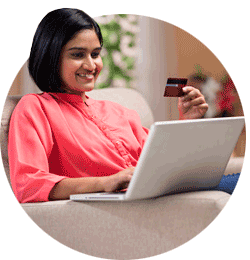 Banking convenience to meet your daily payment needs
Higher daily transactions limit:

Meet all your domestic payment requirements using your Bandhan Bank RuPay Classic Debit Card.

Daily ATM cash withdrawal limit – ₹40,000

Daily purchase transaction limit – ₹1 lakh

Contactless Debit Card for quick and convenient transactions

If contactless logo is not available on your Bandhan Bank Rupay Classic Debit Card, please request for a reissuance of card. View details and FAQs on contactless debit card usage.
Log into Internet Banking or Mobile Banking or visit your nearest Bandhan Bank branch to change (increase or decrease) transaction limit on your Debit Card to suit your payment needs. Please note the limits can be set up to the aforementioned daily transaction limits (Permissible limit) on your Debit Card. This card cannot be enabled for international transactions.
Exclusive offers and discounts across travel, dining, entertainment, groceries, online shopping and leisure spends.

View offers

Enhanced security for online shopping and contactless payments through your NFC enabled card with EMV chip technology





Note:

As per RBI guidelines, w.e.f. 16th March 2020, Debit Cards issued are enabled for usage at domestic ATMs and merchant outlets. You can enable domestic online payments on your Debit Card by logging on to Bandhan Bank Internet Banking or mBandhan, our Mobile Banking App, or by visiting your nearest Bandhan Bank branch.
Know how to generate/re-generate your Debit card PIN