1
of 1

Personal Loan: One Loan for Many Needs

Posted on July 14, 2022
If loans were cricketers, personal loan would be an all-rounder. With no limitation on end use as it is for home loan, car loan and education loans, they can help meet most expenses. They can serve as "wedding loans" and can also help meet expenses from medical emergencies, vacations, start-ups and small businesses and home renovation. And yes, they also help you buy your objects of desire like home theatre, gaming console and home gym equipment. 
Read More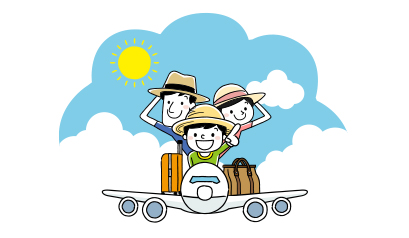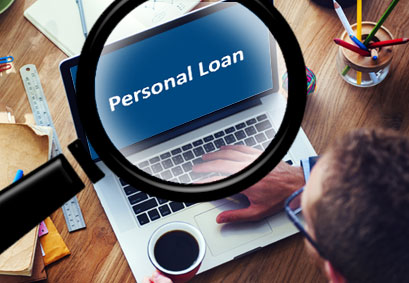 How to Find the Best Personal Loan..

Posted on July 14, 2022

Getting the best personal loan is so much more than just zeroing down on the best bank for personal loan or comparing among the best personal loan interest rates and offers. Here are some important things to consider during your personal loan hunt.
Read More