1
of 1

Which Is The Right Savings Account For Me?

Posted on June 6, 2022
The type of savings accounts that you should choose must be based on what your requirements are at the moment and whether the selected account type fulfils your requisites as an account holder. Savings accounts are very personal and hence having sound knowledge of the same is very important so that you do not land up in an unusual situation.
Read More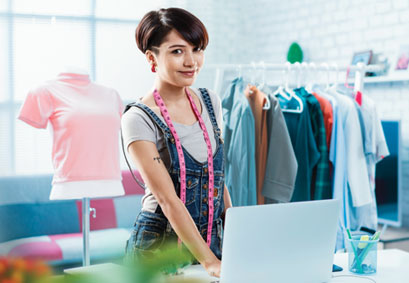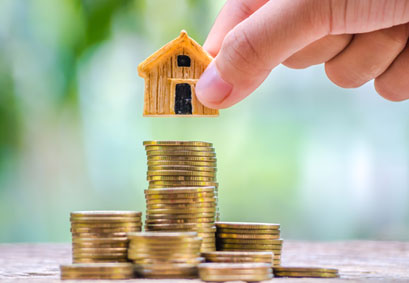 Important checklist before applying for a home loan..

Posted on May 3, 2022

Owning a home not only puts a roof over your head but also creates an asset and a sense of security. You can design your home as per your choice & requirements, making it a safe haven for your family.
Read More