Sahayata Loan
Doorstep banking
Simple documentation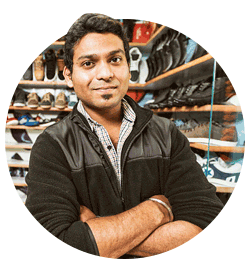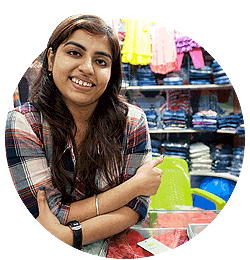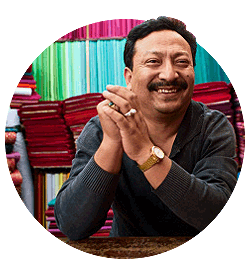 Timely support for your growing business needs
Specially created to fund growing needs of individuals engaged in various income generation activities

Quicker loan approval and disbursement for Bandhan Bank Savings Account holders

Loan amount – ₹50,001 – ₹3,00,000

Loan tenure – 12 Months, 18 Months, 24 Months, 36 Months

Convenient doorstep banking with biometric authentication and loan disbursement

Simple and minimal documentation
**Obtaining insurance offered by the bank is non-mandatory for availing any EEB loan product.
Individuals involved in active income generation activities such as business/agri-allied/agri-investment etc. activities may apply for Sahayata loan singly or jointly with a close relative
Minimum age of the applicant, as well as co-applicant (if any), should be 20 years and maximum age at maturity would be 65 years.
Identity proof

Residence address proof

Passport size photograph

PAN card