Micro Bazaar Loan
Working capital needs
Simplified documentation
Doorstep delivery​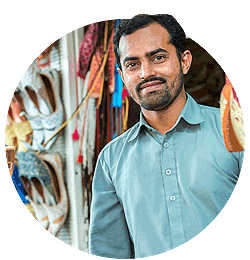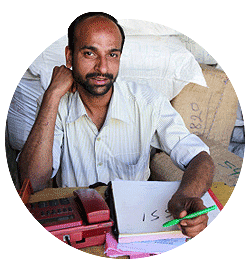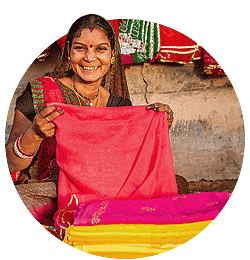 Empower your business with funds for all day-to-day business activities
Funds for small entrepreneurs to finance working capital needs such as purchase of raw materials, salary payments, power charges, etc.
Loan amount – Minimum ₹26,000; Maximum ₹1.5 lakh

Loan tenure – Up to 2 years

Simplified documentation for hassle-free loan processing

Doorstep documentation and delivery

Use of tabs with biometric authentication at doorstep to speed up transaction time
Existing Super Saver depositors who have fixed place of availing services

Borrowers and their spouses cannot be existing borrowers of Suchana, Srishti and Micro Enterprise Loans
One latest passport size photograph

Address and identity proof documents

Documents acceptable as proof of identity and address (for domestic individual Savings Accounts) - opening of accounts/address change/periodic updation of KYC (Re-KYC) are:

Proof of Possession of Aadhaar number

Passport

Driving Licence

Voter ID Card (Issued by Election Commission of India)

Job Card by NREGA duly signed by an officer of the State Government

Letter issued by National Population Registry confirming details of Name, Address

Only a single copy of the document is required if it is listed under both address and identity proof, e.g. Passport/Aadhar Card

If mailing address and permanent address are different, address proof documents for both are required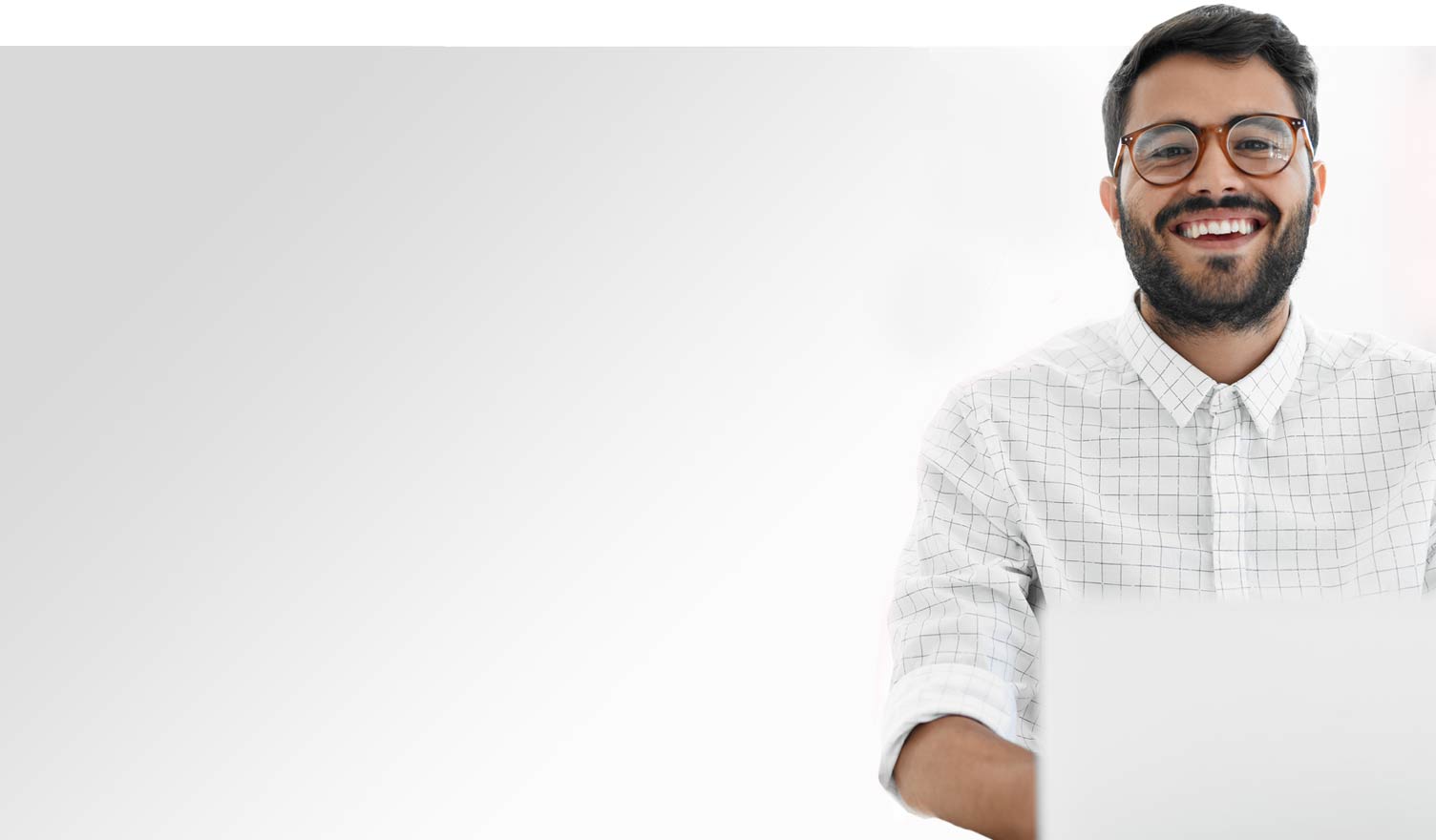 Thanks
We will get in touch with you shortly.
We will get in touch with you shortly
Please fill all fields