Bandhan Bank Online Payment
Online Payment
Online transaction
Secure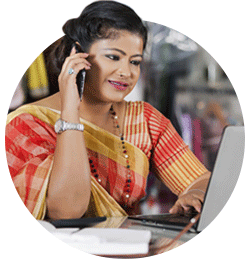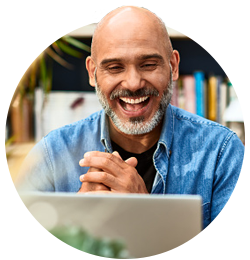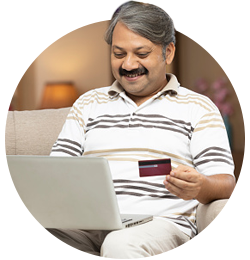 Set up seamless and secure online transactions for your business
Swift and seamless checkout experience for the customer, making online shopping fast and easy
Secure and encrypted transfer of sensitive payment information
Virtual terminal – Internet browser-based (digital) version of a debit/credit card terminal to input debit/credit card information and process a transaction online. Note: Online transaction processing charges are lower than physical card charges
PCI compliant to ensure secure payments while avoiding costly fines
Expanded customer base: Online payment enables shoppers from across India to have access to your store and can expand your customer base exponentially.
Faster transactions: This mode is much faster than manual processing, enabling customers to make a purchase without the inconvenience of long waits or lines.
Impulse purchase: It is observed that more than 40% of customers cancel their purchase if the checkout/payment method is tedious or complex.
Added convenience: Having a payment gateway means your store is open 24/7, and your customers can shop at any hour of the day or night from the comfort of their own homes.
Enjoy affordable rates and attractive pricing plans for your business with zero hidden costs. Please contact nearest Bandhan Bank branch for the latest charge structure.
The business for which you require online payments should be eligible as per Bank's guidelines
Bandhan Bank Account for settlement of transaction
A Merchant Establishment Agreement between you and Bandhan Bank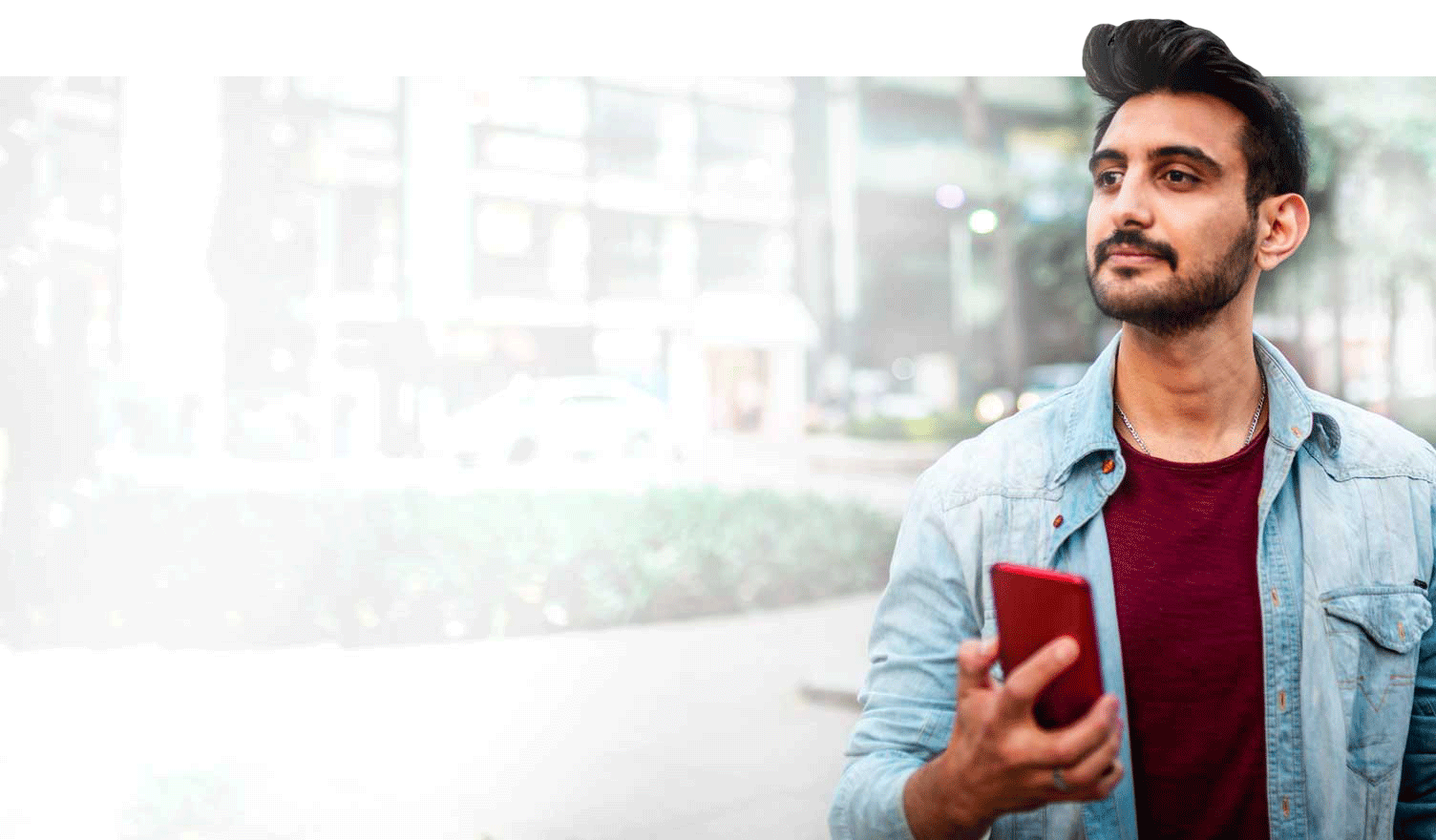 We will get in touch with you shortly
Please fill all fields