HDFC Life Click2Protect Plus
HDFC Life Click2Protect Plus
Attractive premiums for non-tobacco users
9 cover options​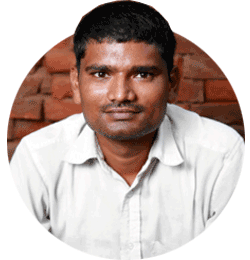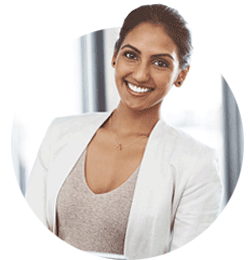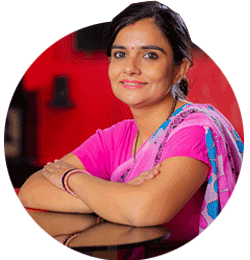 Get comprehensive protection with this ideal plan with 9 cover options
Comprehensive coverage at affordable cost

Financial protection for you and your family

Customised plan with choice of cover options (plan option must be chosen at inception of policy and cannot be changed during the policy tenure)

Life: This pays lump sum on death. Additional Life Stage Protection feature increases your insurance cover at key milestones of your life without medicals
Extra Life: This pays an additional lumpsum on death due to accident

Income: This pays 10% of the Sum Assured on death with the remaining 90%
is payable as monthly income over 15 years
Income Plus: This pays the Sum Assured to the nominee upon the death of
the life assured as well as a monthly income to the family for a period of 10 years. A
monthly income equal to 0.5% of Sum Assured becomes payable for a period of 10
years. The monthly income can be level or increasing at a simple rate of 10% p.a. on
each policy anniversary.
Insurance cover available up to 85 years of age

Single, Limited and Regular premium payment options to choose from
Attractive premium rates for non-tobacco users

Tax benefit as per prevailing tax laws
As per underwriting norms, rates are defined which are individual customer specific. Insurance is underwritten by HDFC Life Insurance Company Limited | IRDAI Reg. No. 101.
Age:
Minimum at entry – 18 years

Maximum at entry – 65 years

Maximum at maturity – 85 years
(All ages mentioned above are age last birthday)
KYC documents – Identity Proof and Address Proof

As per underwriting guidelines, additional documents may be required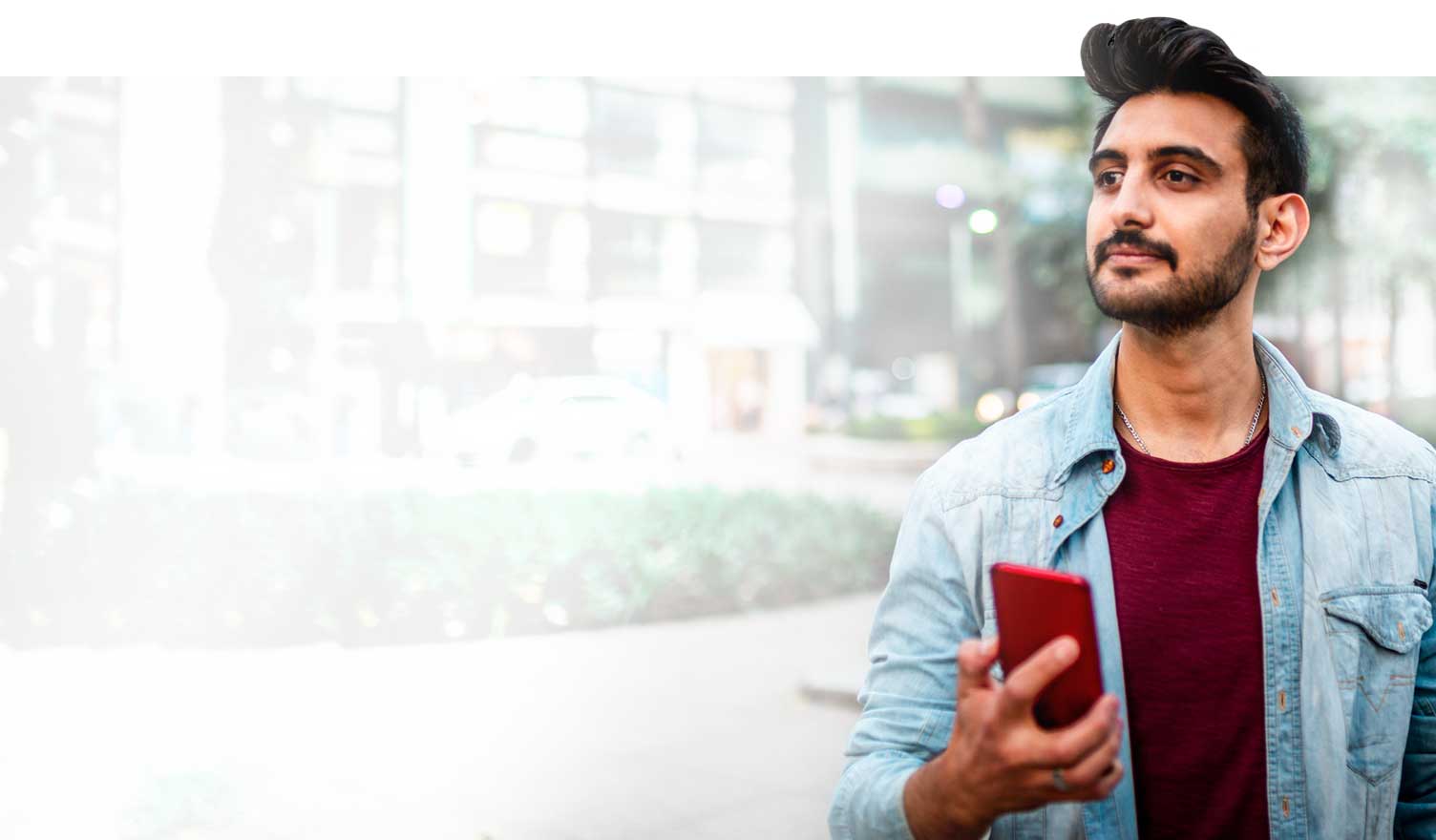 We will get in touch with you shortly
Please fill all fields