Bandhan Bank Neo+ Merchant
Neo+ Merchant
Contactless Payment Solutions
Android App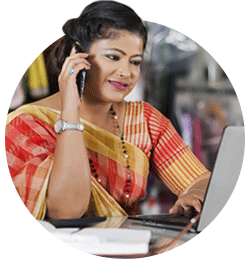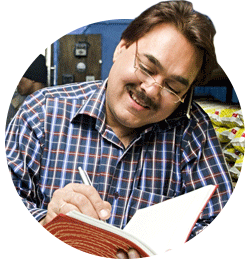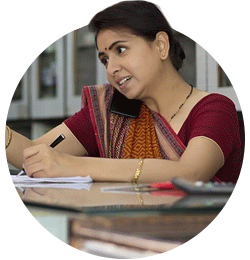 Conveniently receive contactless payments from your customers using your smartphone
An app that provides the simplest way to accept Digital payments using just an Android smartphone
Contactless transactions: NFC enabled transactions, payments via digital platforms
Contactless services: Digital receipts, in-app reports, digital updates
Zero installation fee
Safe and secure payments
Smooth transaction experience for you and your customers
Supports multiple transaction types: sale, void, partial refund and full refund
Ability to record cash transactions to get a 360° view of your payments and collections
Khaata feature – to track pending payments
Tap on Screen
A new way of accepting contactless payments from your customers. The customer can tap the contactless card on his/her mobile phone to complete the payment.
Supported Cards: Visa and Mastercard
Maximum amount: ₹5,000
Link-based payments (via SMS)
Customer can pay via a unique payment link which can be received through SMS. Upon entering the details, customers can do the transactions.
Supported Cards: Visa, Mastercard and Rupay
You can also record cash transactions in the app easily & keep track of the pending payments by using the Khaata option.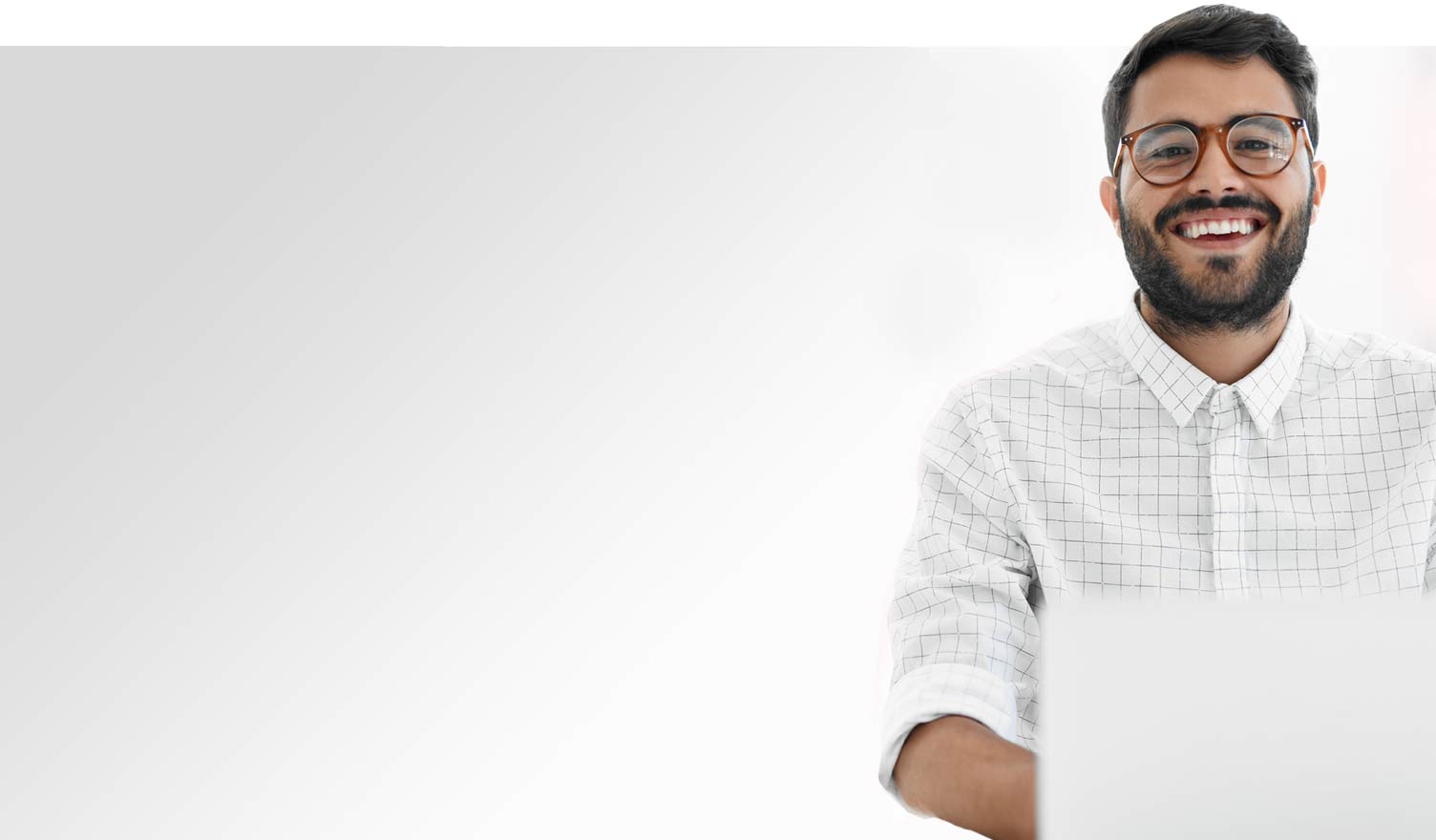 We will get in touch with you shortly
Please fill all fields